Quality Education
we have to Ensure our youth are receiving the best quality education. On city council, I would hold city council accountable for working with Adams 14 and 27 J elected officials to achieve this.
A Healthy Environment
i will Work with Adams County and local oil and gas companies to push for regulations that lessen negative impact for the health and safety of Commerce City residents. every individual residing in Commerce City deserves to feel a sense of safety, pride, health, and unity throughout their life.
Affordable Housing
growing and maintaining our affordable housing resources is critical to ENSURE A QUALITY COMMUNITY FOR A LIFETIME
Supporting the Local Fire Dept. and Law Enforcement
I will Ensure the support and strengthening of The Commerce City Police and Fire Department in the way that is deserved.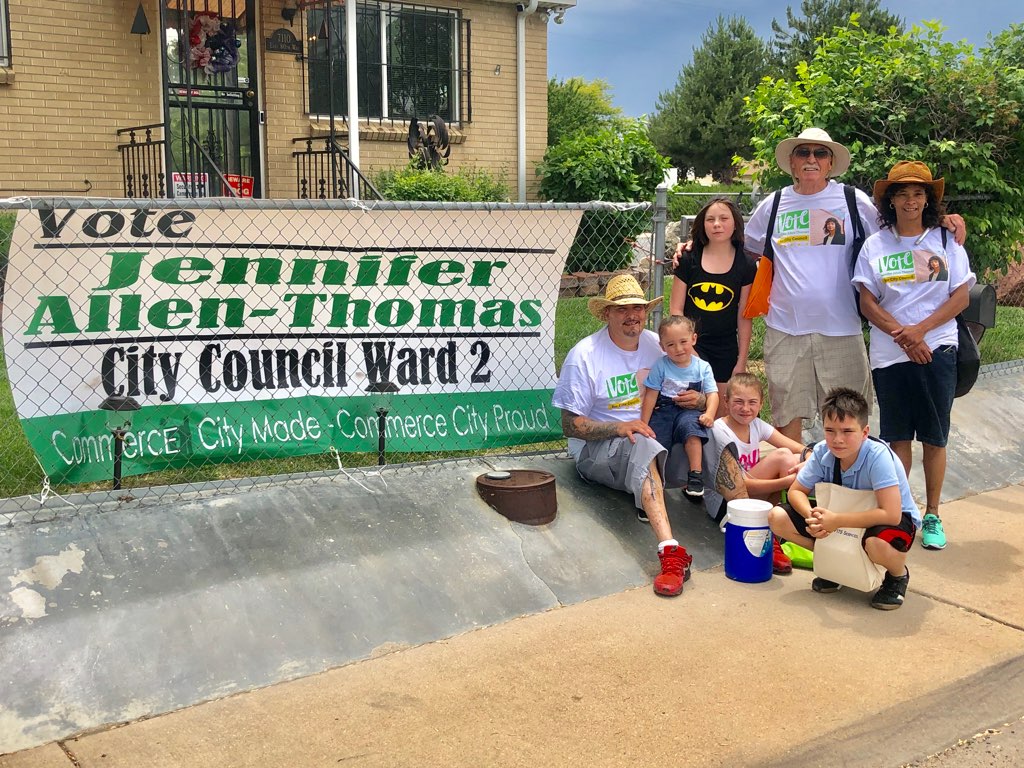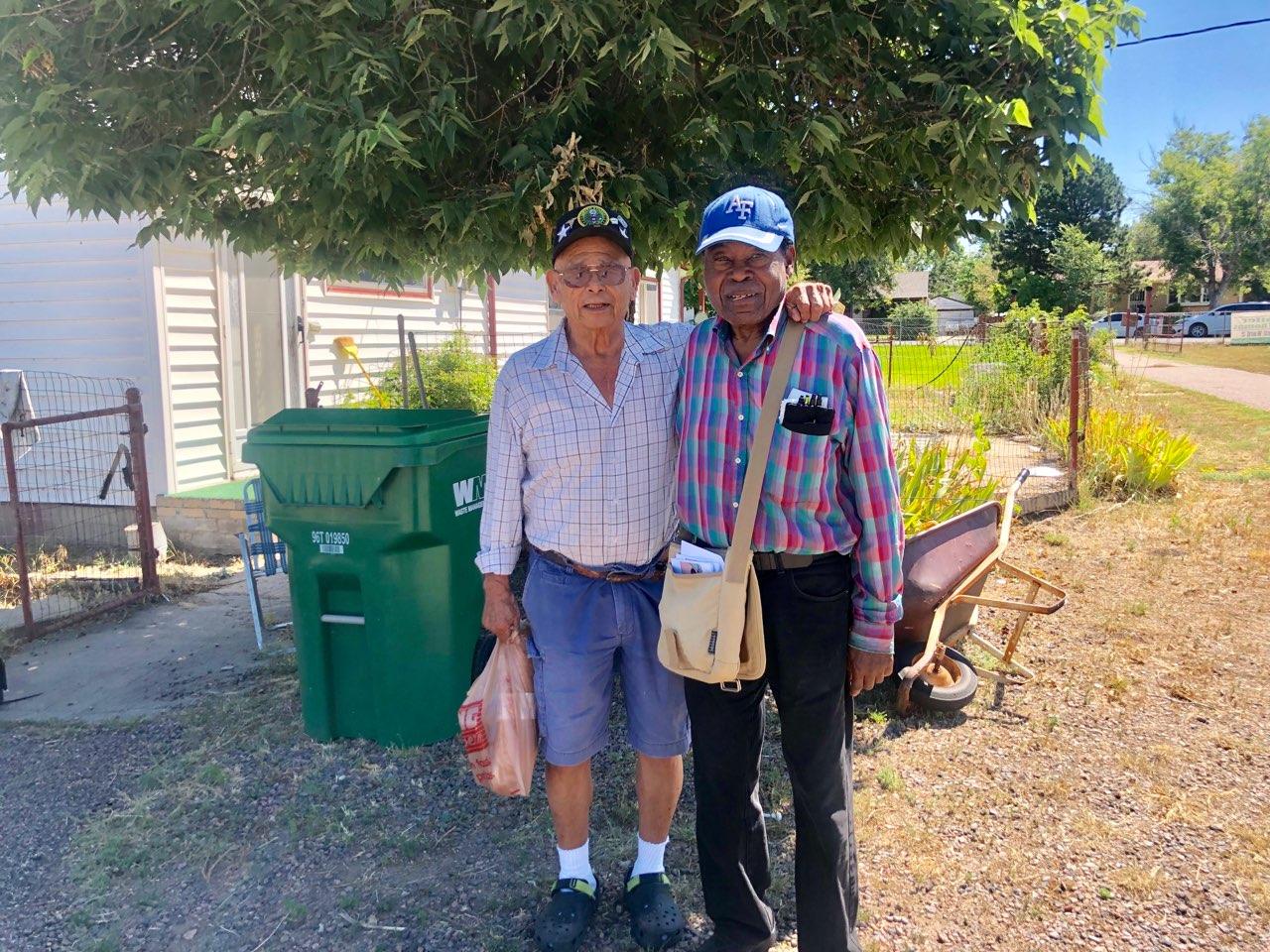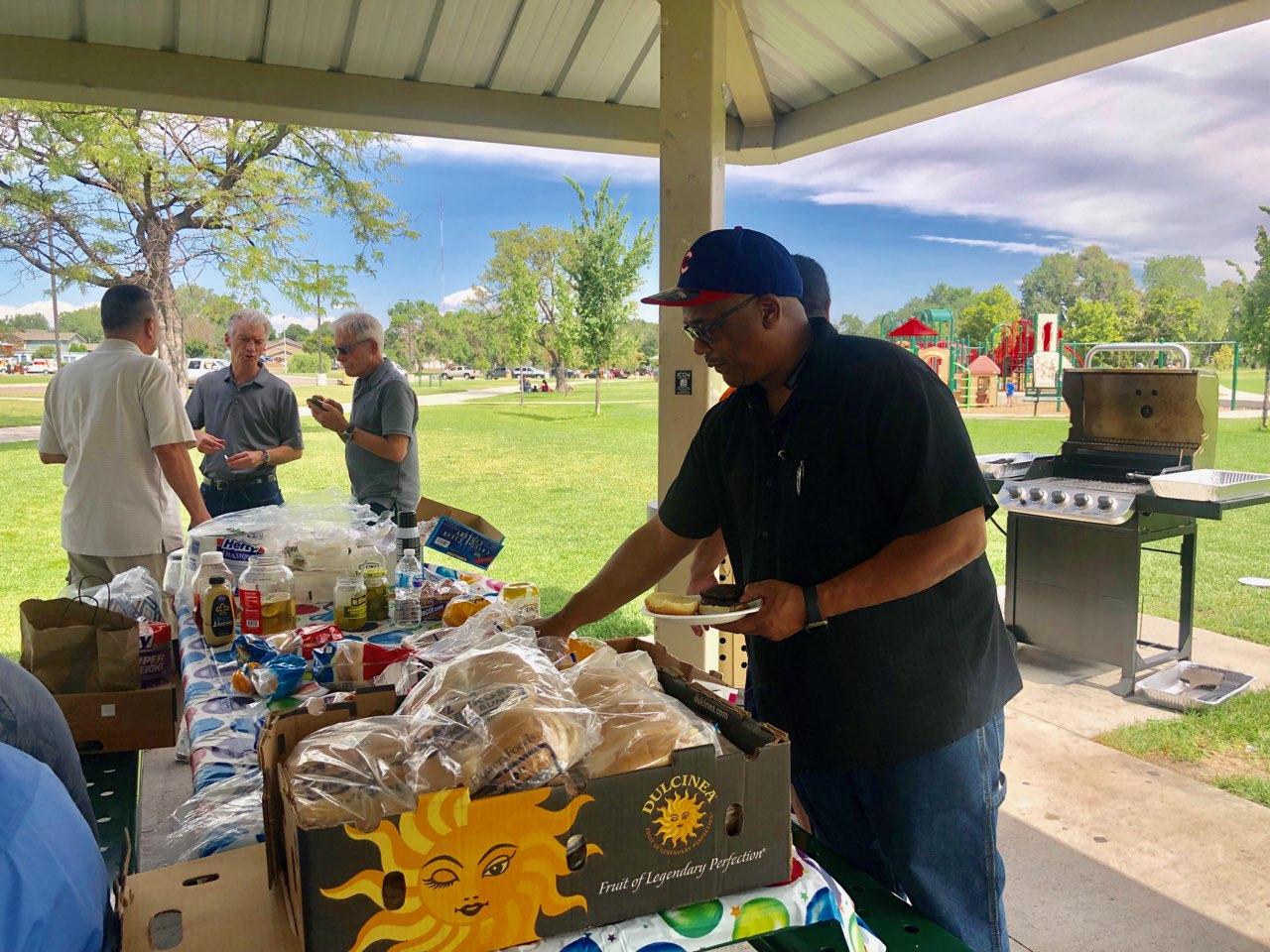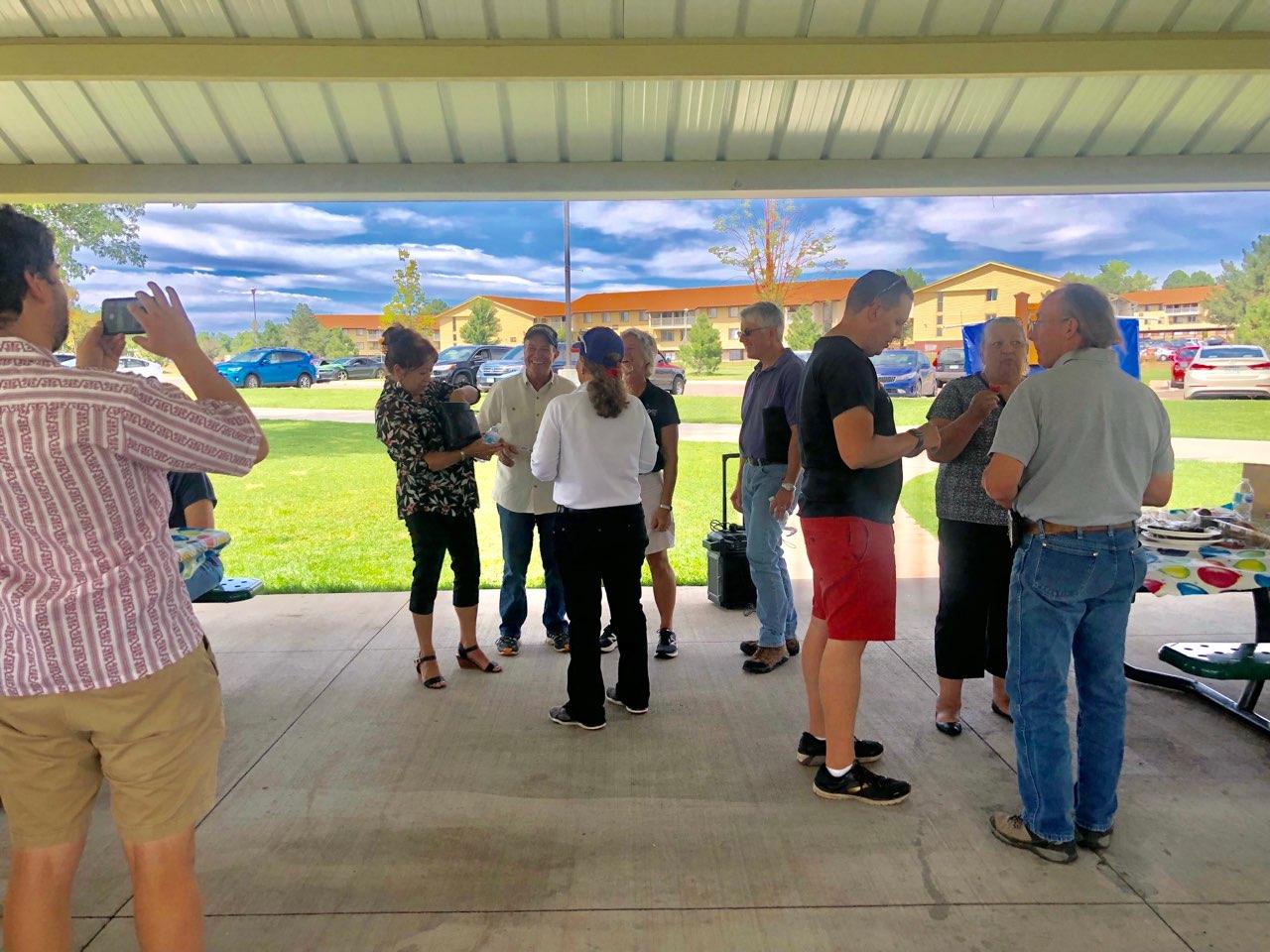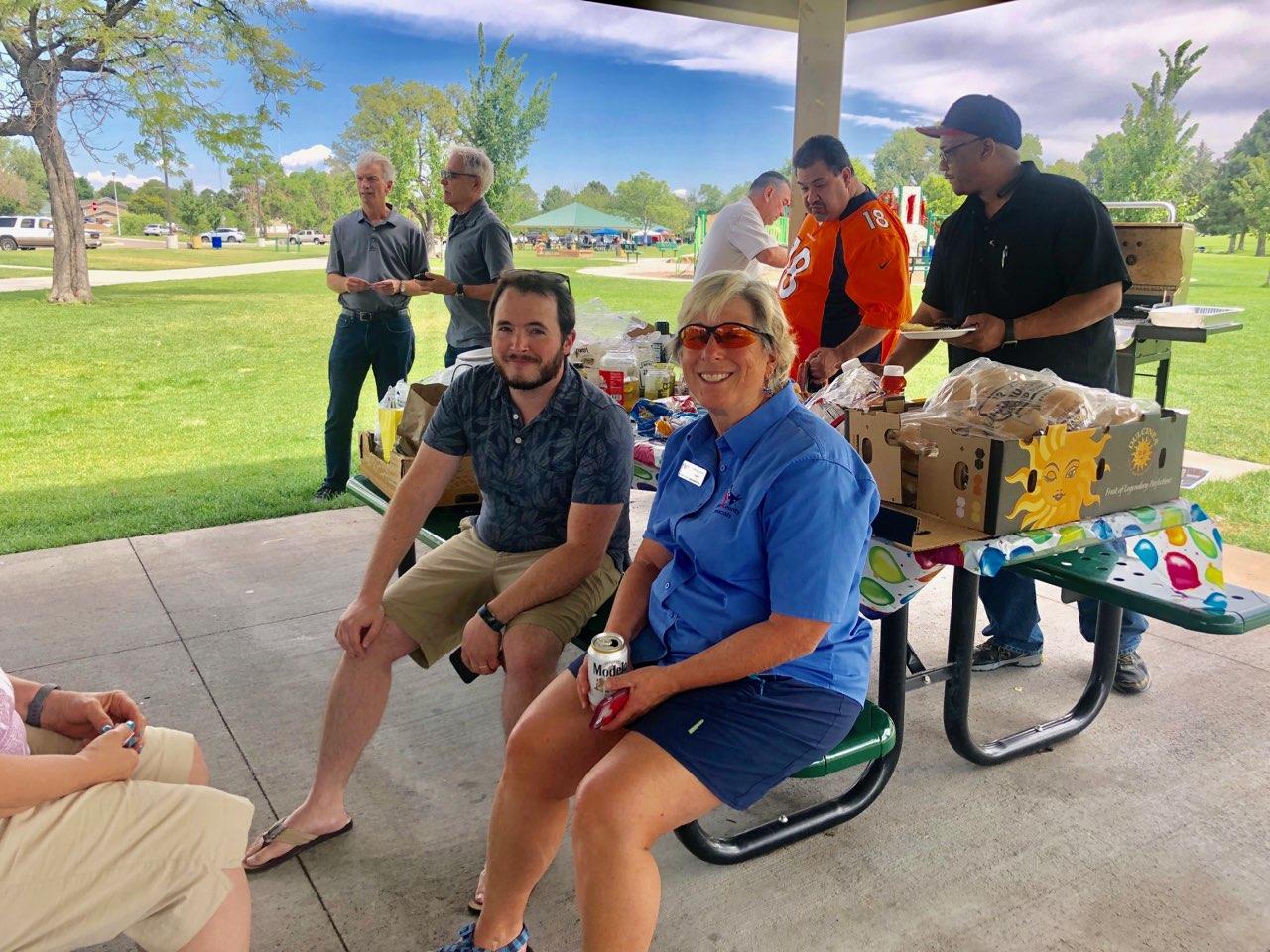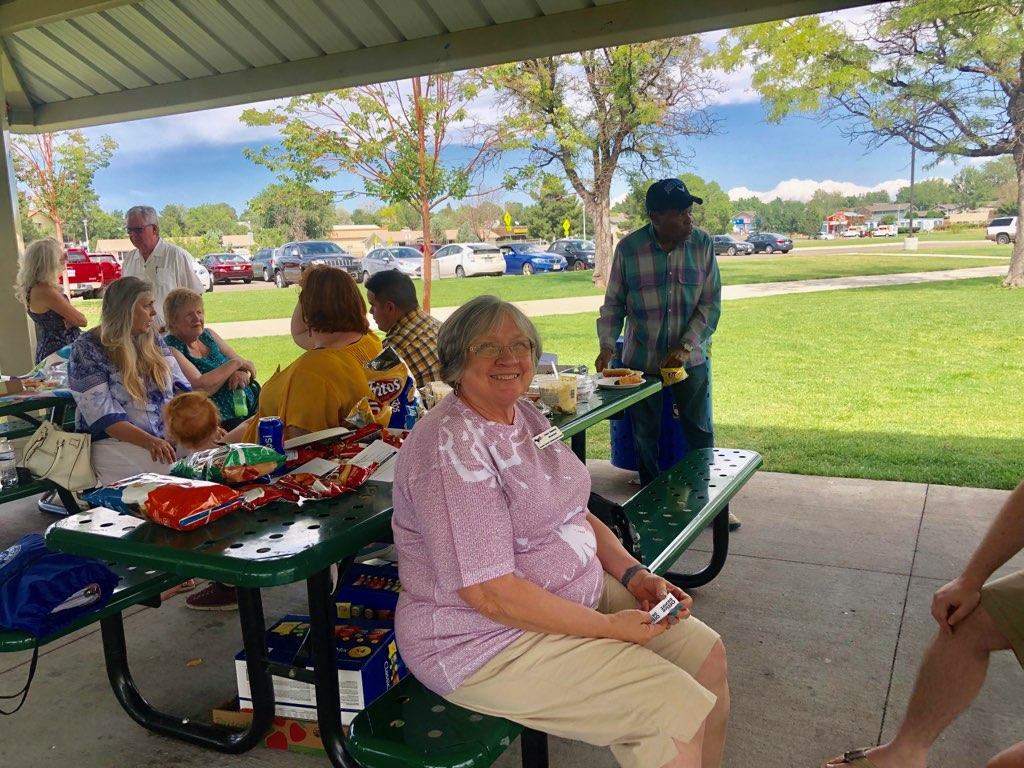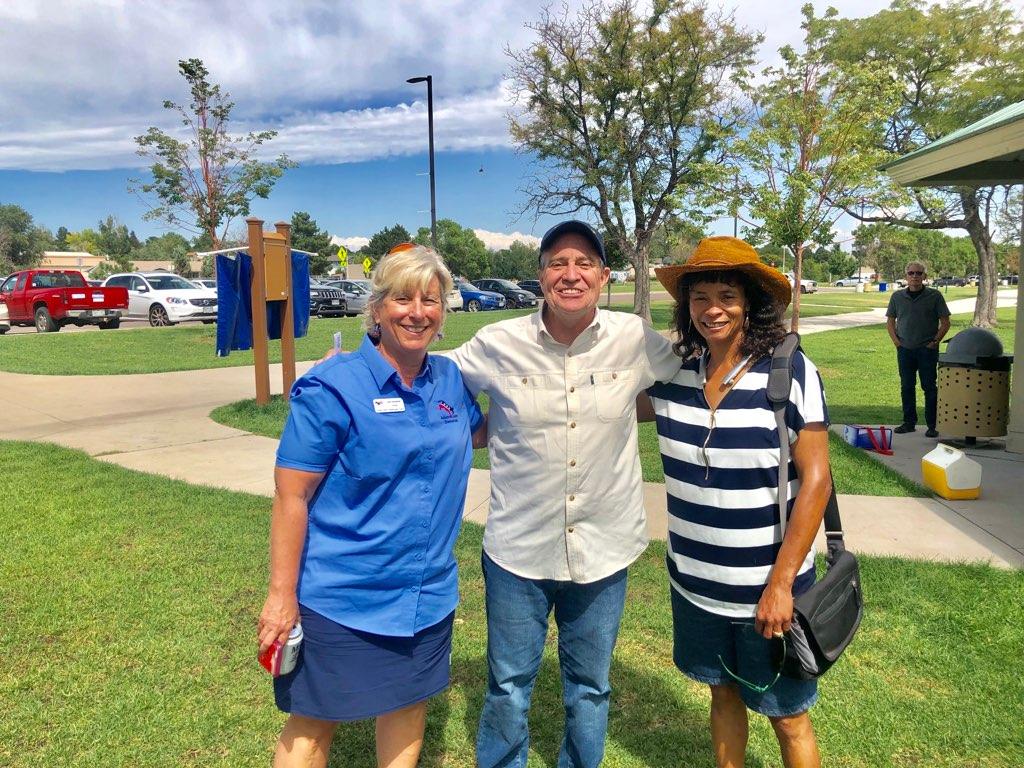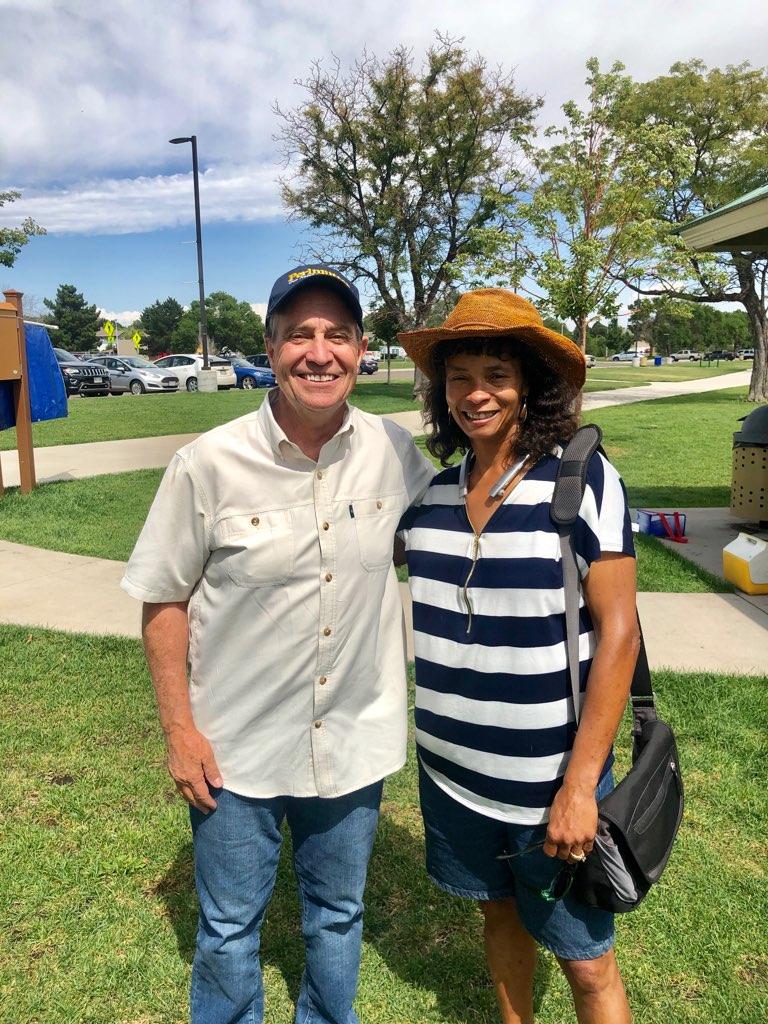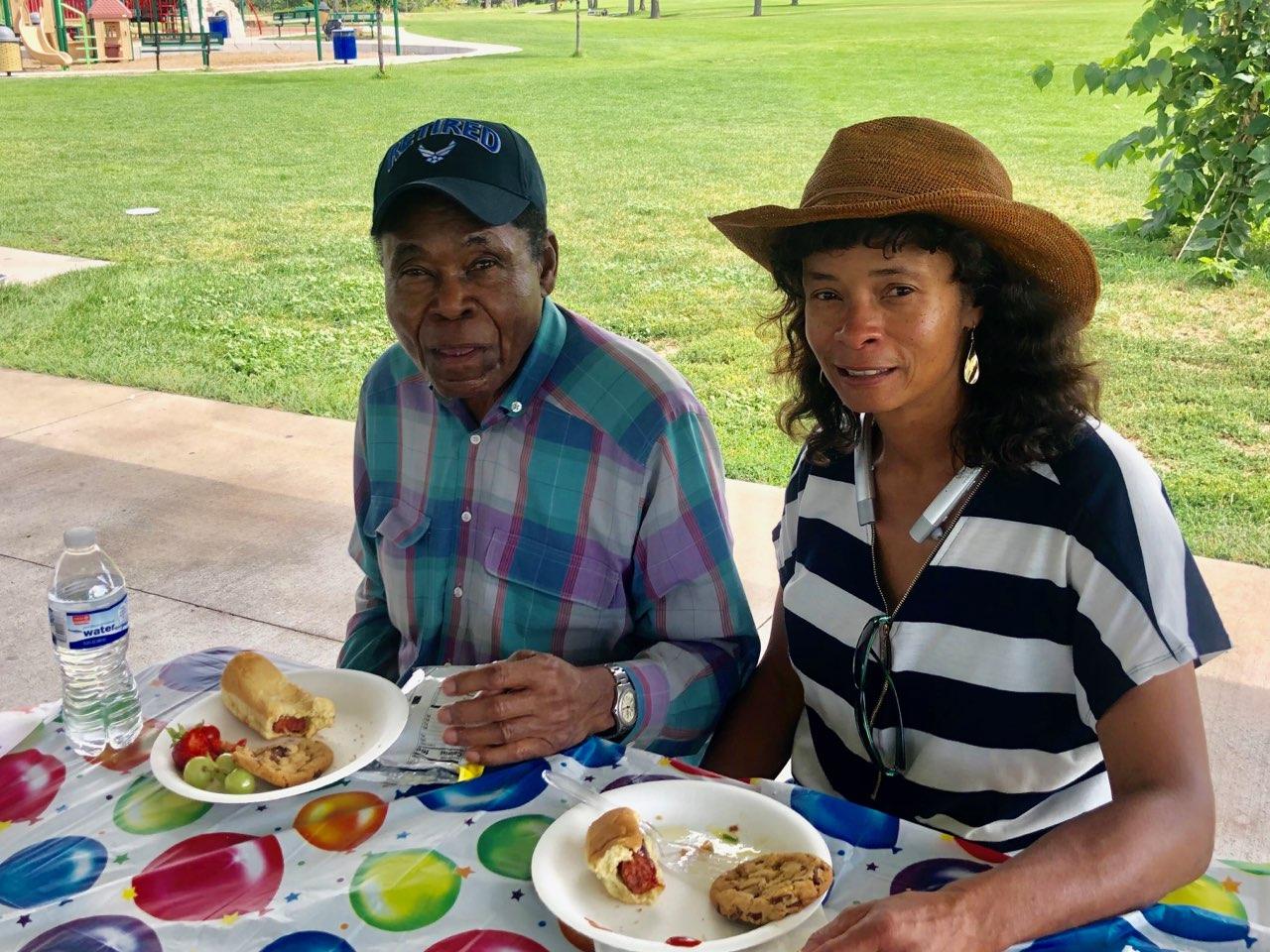 Diligence. Integrity. Responsibility.
I've accomplished a lot. Take a look.
Appointment by City Council: CO-CHAIR, CAPITOL IMPROVEMENT PROGRAM ADVISORY COMMITTEE
Appointment by City Council: BOARD MEMBER, COMMERCE CITY BOARD OF ADJUSTMENT
Appointment by City Council: BOARD MEMBER, COMMERCE CITY HOUSING AUTHORITY
Member of Alpha Kappa Alpha Sorority Inc. Epsilon Nu Omega
BOARD OF DIRECTORS, THE STEPHEN T. MARCHELLO FOUNDATION
EMERGE COLORADO ALUMNI 2019